AT CURTIS & SHAW WE ARE MAIN DEALERS FOR HUSQVARNA GARDEN EQUIPMENT.

THIS PAGE IS FOR TRACTOR MOWERS & FRONT DECK RIDERS. WE SUPPLY FULL PARTS AND SERVICE TO THESE MACHINES. WE KEEP SOME MODELS IN STOCK, PLEASE GIVE US A CALL OR VISIT US. PRICES CAN BE QUOTED UPON REQUEST.
FOR THE FULL RANGE IN DETAIL PLEASE VISIT THEIR WEBSITE -
HUSQVARNA.COM/UK
OFFICE - 01323 833441
E-MAIL - group@curtisandshaw.co.uk
TRACTORS - COLLECT / SIDE EJECT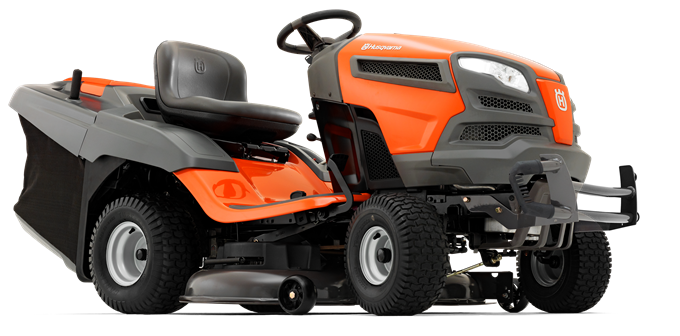 A wide range of attachments and several cutting methods give Husqvarna Garden Tractors excellent versatility. Choose between three different cutting systems for lawn care then fit a trailer, spreader and more for greater versatility.
If you mostly cut large areas with long grass, a tractor with side ejection (TS Models) is most the suitable choice. If you prefer a tidy cutting result and want grass clippings, leaves and other debris, we recommend a tractor with integrated collector (TC Models).
Collect mowers come with the option 'Bioclip' to add mulching blades

FRONT DECK RIDERS - MULCH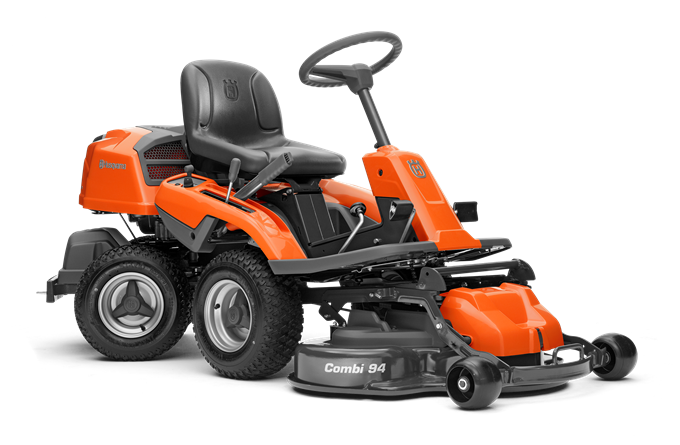 Husqvarna Riders reach places you never thought possible, helping you work in narrow spaces, on slopes and across all types of terrain. With different mowing options and a wide range of attachments that will deliver a new level of performance.
Articulated Steering gives first class manoeuvrability and facilitates driving around obstacles such as trees, bushes and flower beds.
Larger models in the range come with integrated collect - RC320Ts AWD, for example.